Titus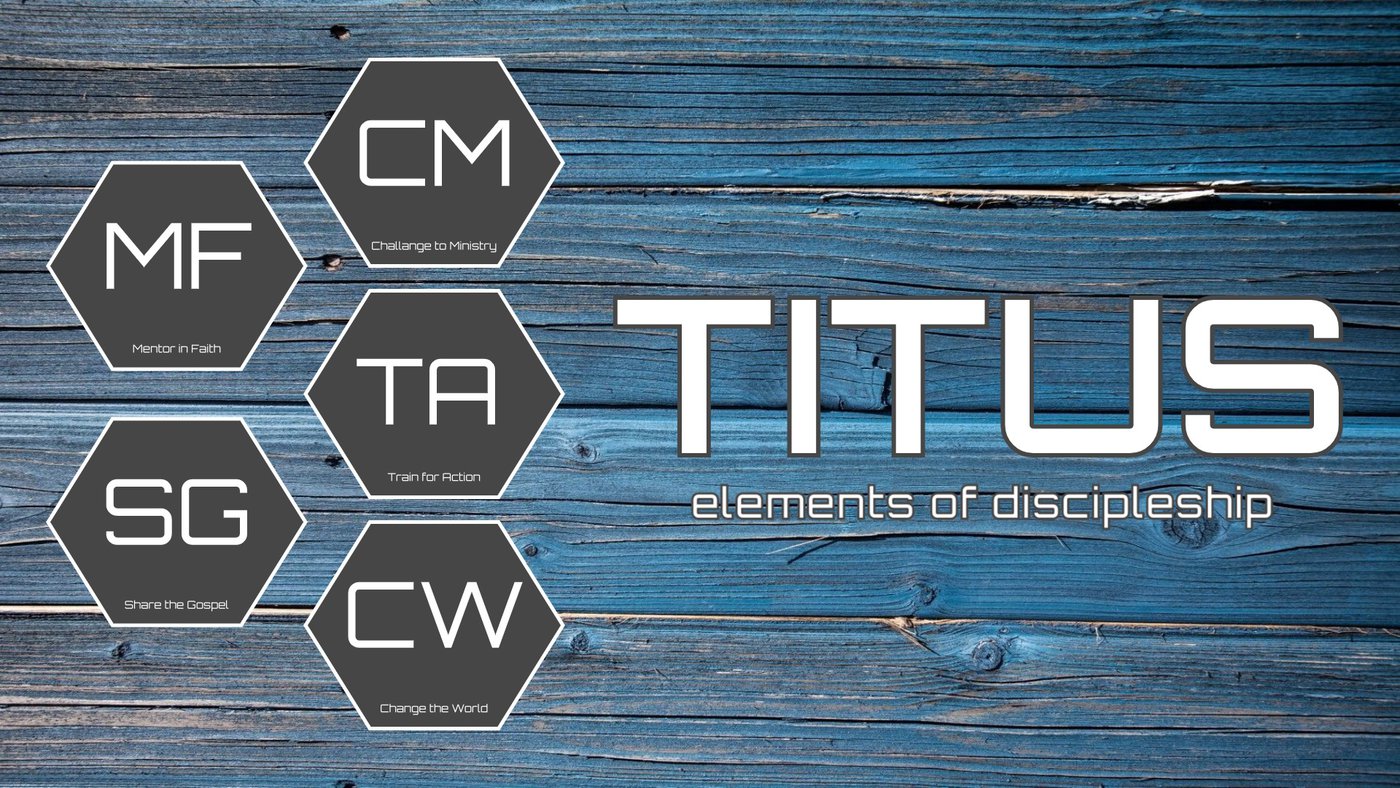 SCRIPTURE
Rewrite today's main Scripture using your own words (include the reference).
MAIN IDEA
Dive into the essence of today's message and describe what it was all about.
ABOUT GOD
Describe any insights you have gained into the character of God.
ABOUT ME
What are the areas of the sermon that made you feel uncomfortable to made you want to change something?
(Why do you think that is?)
AMEN
List any and all interesting tid-bits, facts, quotes, or personal revelations that come to you during the message.
CALL TO ACTION
So now what? What about the way you think and live will change after this message?
(What are you going to do next?)