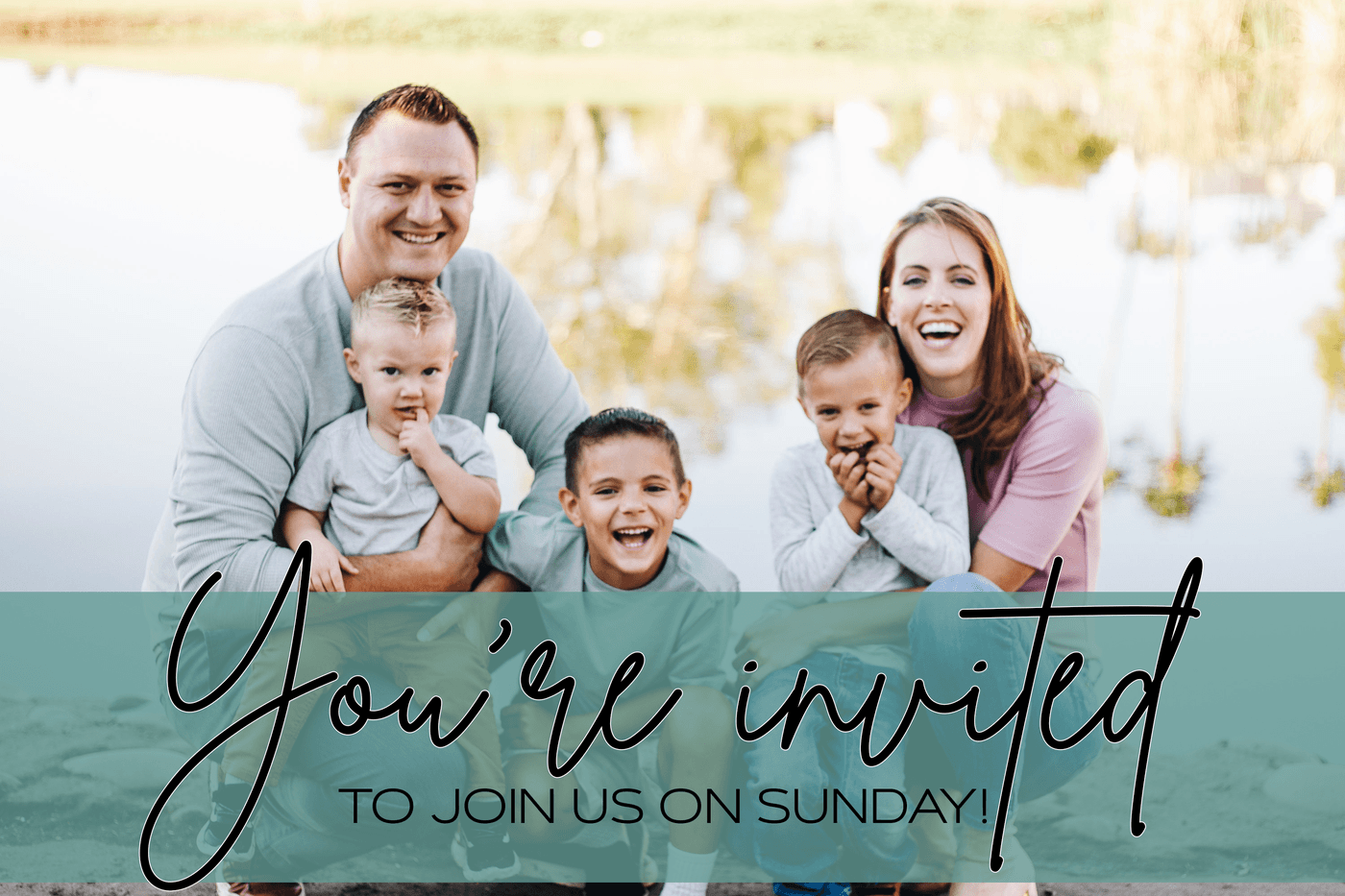 Welcome to North Hills!
At North Hills, we're all about loving God and loving others. You won't be met with shame, guilt, or condemnation here. Our church is made up of imperfect people with every kind of story imaginable. Want to know the best part? No matter what you've been through or what questions you might have about God and faith, our church is a place where you'll find the love, grace, and forgiveness Jesus gives to everyone. You are welcome here!
NEW SERIES: How to Get Through What You're Going Through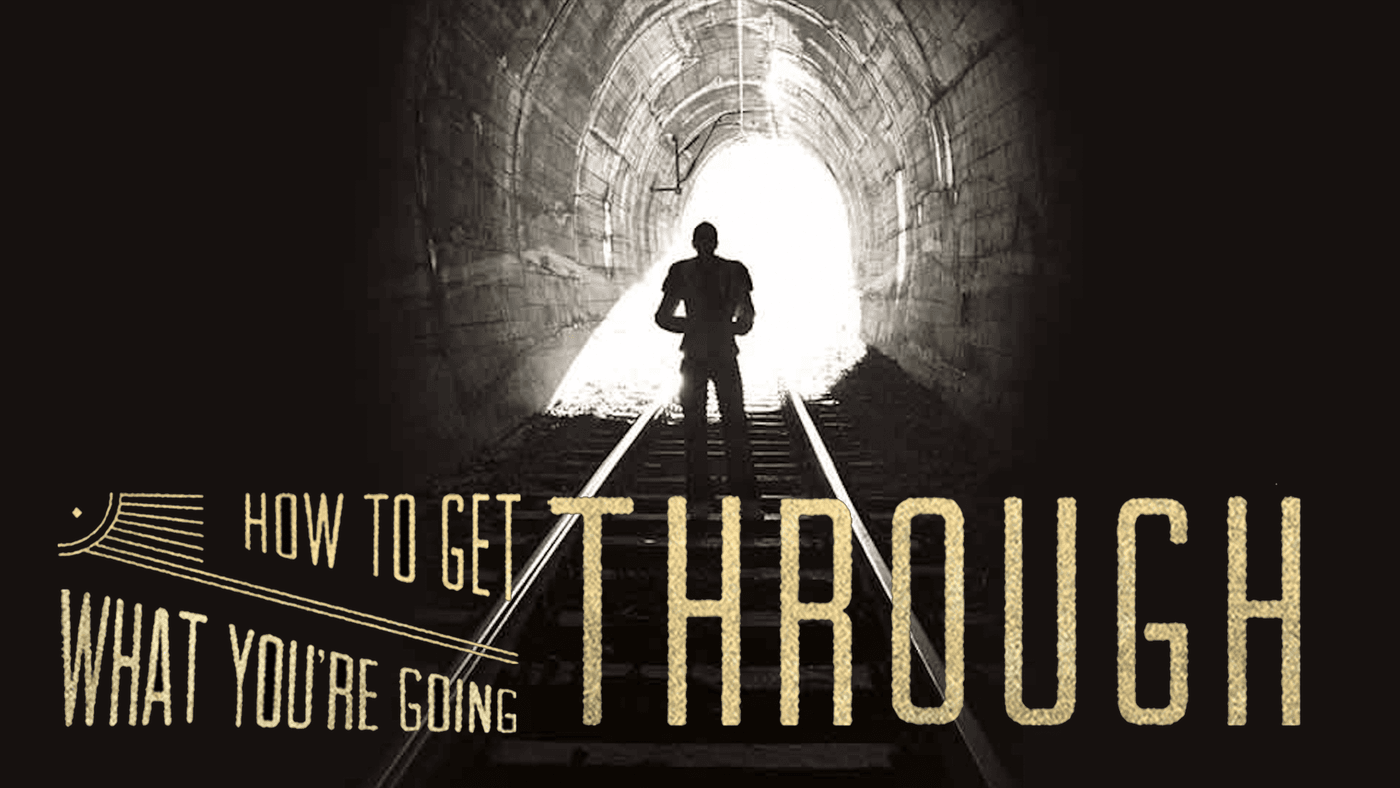 Join us as we talk about the difficulties in life that we face and how we can trust God to bring us through it.
August 20th - Fear & anxiety. Free lunch & waterslide fun to follow service!
August 27th - Mental health struggles
September 3rd- Loss & grief
September 10th - Life's unfair
Services are at 9am & 10:30am. Kids ministry and student ministry are at 10:30am, children are welcome to join us for service at 9am.