Student Ministry at North Hills Church
NorthYouth is about leading students to love God and love people. The Great Commission of Jesus is the ultimate mandate of the Church, and students have their own unique way to be a part of it, a way described clearly in Scripture:
So here's what I want you to do, God helping you: Take your everyday, ordinary life—your sleeping, eating, going-to-work, and walking-around life—and place it before God as an offering. Embracing what God does for you is the best thing you can do for him. Don't become so well-adjusted to your culture that you fit into it without even thinking. Instead, fix your attention on God. You'll be changed from the inside out. Readily recognize what he wants from you, and quickly respond to it. Unlike the culture around you, always dragging you down to its level of immaturity, God brings the best out of you, develops well-formed maturity in you.
[Romans 12:1-2]
Students at NorthYouth are encouraged to make their lives (every moment of them) an opportunity to demonstrate the power and love of God. Teaching, worship, small groups, retreats, hang-outs, mentoring, and all of the other elements that we use here are geared towards developing and growing students into leaders who use their spheres of influence to fulfill the Great Commission.
Your First Visit
Here's what to expect when visiting North Youth for the first time:
Students will meet at The Hub. When they get there, they will be met by Pastor Jarrod and/or a volunteer leader. Once the evening has begun, students will participate in different activities that include games, Scripture-based teachings, worship, and small group discussions. We do our best to have a relaxed feel where people come to be with friends and can engage with God on journey toward spiritual growth.
Upon checking in for the first time, we will ask for the following personal information (NOTE: We value your privacy and will not share this information with anyone):
Parent/guardian name(s)
Child's name
Child's birthdate
Email Address
Phone number
Any special instructions (allergies, special needs) for your children
NorthYouth Events & Gatherings
Check out and register for all of our upcoming events by clicking on the button below.
Meet our Pastor and Director of Student Ministry
Jarrod Bowman joined the team at North Hills in 2015. Jarrod and his wife, Chelsie, have been married for 9 years and have 2 sons, Reagan and Colt. He loves camping and can usually be found discipling and teaching with his staple accessories: a mug of coffee and an Oklahoma University hat.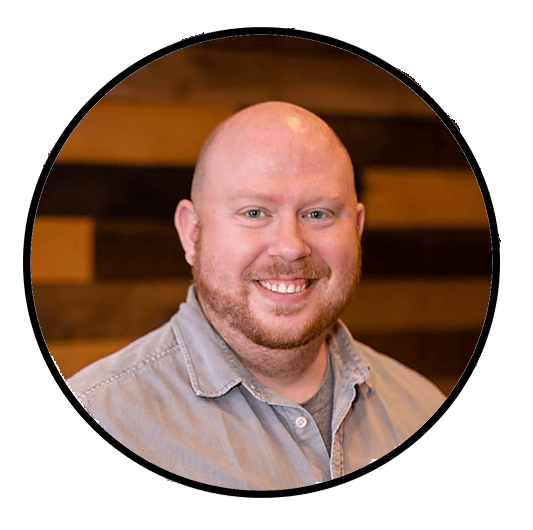 Got questions?
If you have further questions concerning our NorthYouth experience or visiting North Hills Church with students, simply click the button below and get in touch with us!