Meet our leadership
Got questions for the lead team at North Hills? Contact us by clicking here.
Zach Schifferer - Lead Pastor
Zach Schifferer joined North Hills Church as the Lead Pastor in 2019. Zach is passionate about the Word and teaching people how to be a light for Jesus in their own community, workplace, and family. Zach and his wife, Alyssa, have 3 sons. They love outdoor activities such as camping, hiking, and off-roading. You can always count on Zach for a perfectly-timed Dumb and Dumber quote.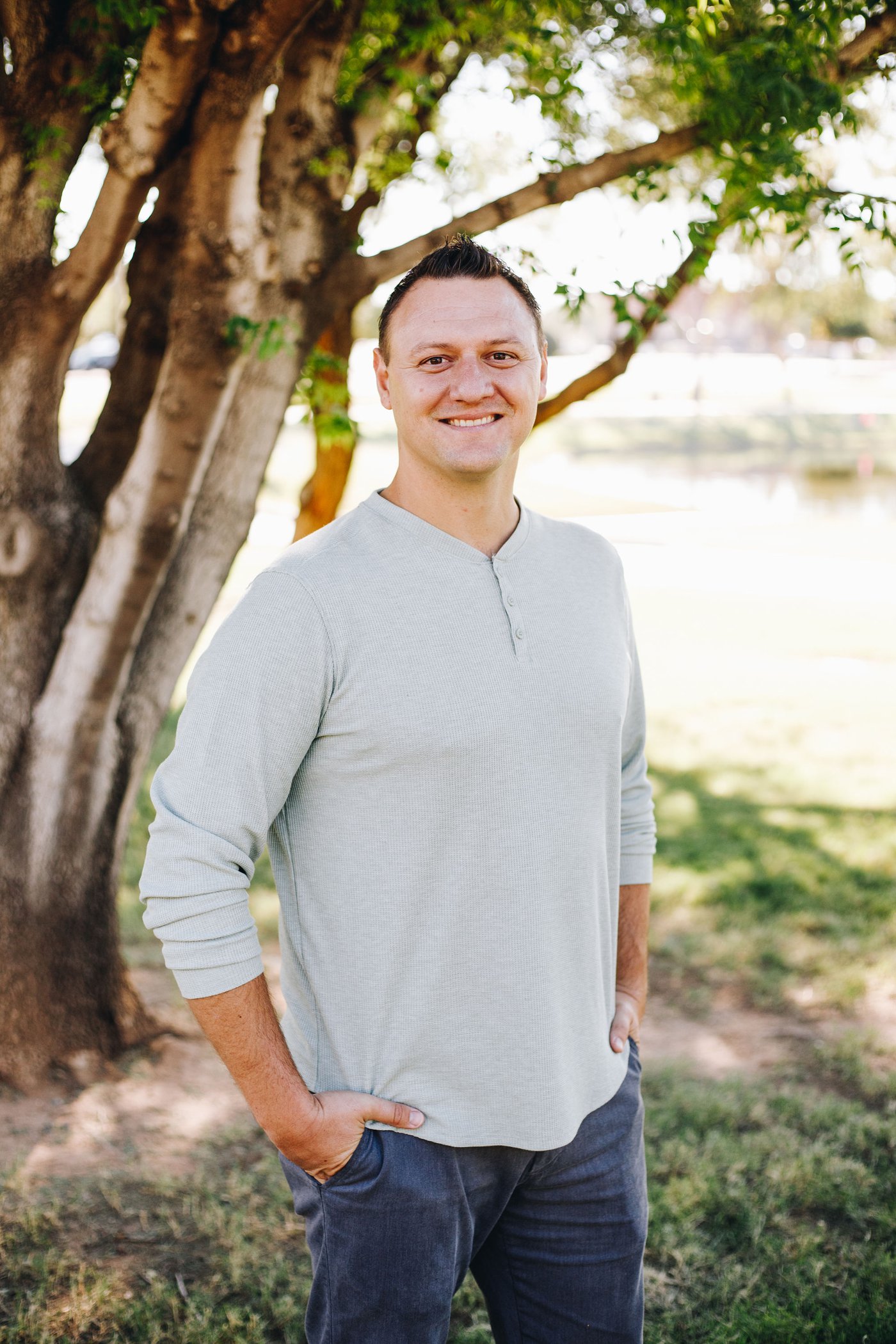 Ashley Becker - Pastor and Director of Worship and Communication
Ashley Becker has been in her current role at North Hills since 2014. She is passionate about worship and helping people connect with God in creative ways. Ashley and her husband, Brendon, have 3 daughters. She loves musicals, funny movies, and Dr. Pepper.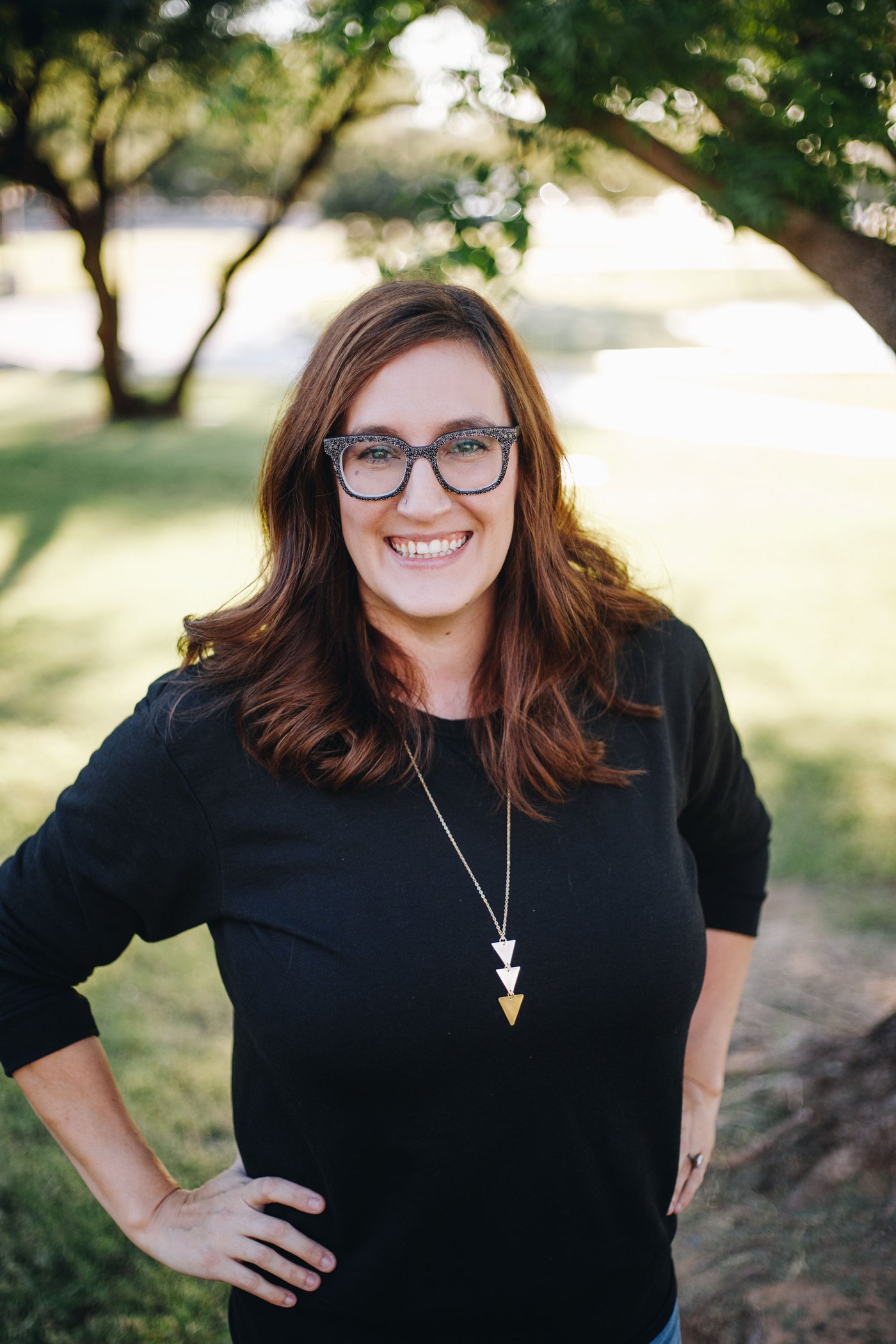 Dan Bergin - Facilities Manager
Dan Bergin joined the North Hills team as the Facilities Manager in 2019. He is passionate about keeping our facility safe and clean, and he is even more passionate about telling people about Jesus. Dan and his wife, Kelli, have 4 children. His closet is fully stocked with Broncos t shirts.